Kristina Collection
Kristina Collection is a unique jewelry line featuring handmade glass beads and an open, floating memory wire design. Each necklace, earrings and ring is a work of art, a one of a kind piece, carefully crafted by hand. Hypoallergenic and nickel free.




Thierry Joo
Vibrant, colorful summer jewelry. Black oxide copper with a satin finish is combined with bright enamel. Pigments are combined to create the exact shade desired. It is then brushed inside each individual receptacle resulting in a piece that is whimsical and playful. Handcrafted in France.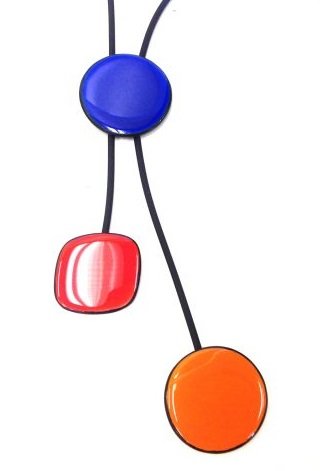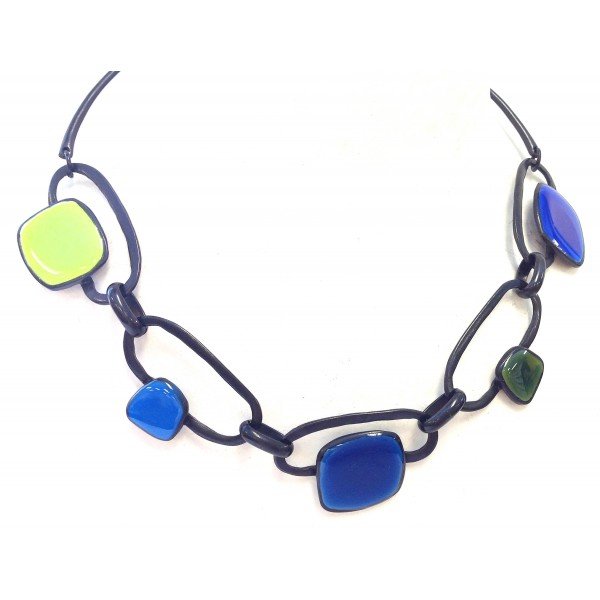 WearWood Sunglasses
Made of bamboo, walnut or beach wood. Polarized.
2 trees planted for every pair sold!
anni Design was created by the passion and devotion of its present day designer and owner, Beatriz Nanni. It is her artistic vision for real fashion combined with the essence of her italian heritage that exudes in her designs and transforms them into timeless styles for the multifaceted modern woman. And within each season, the collections carry through a particular sophistication, elegance and italian-inspired glamour that only Nanni is known for. - See more at: http://nannidesigns.com/about-us#sthash.Zbnp2LXm.dpuf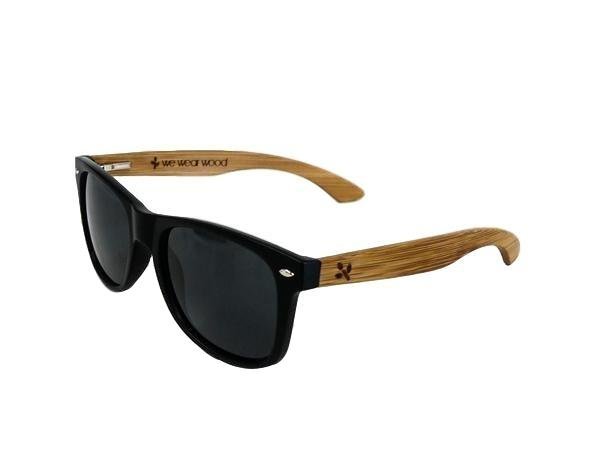 Stackin' Stones
Mix and match crystal stretch bracelets.
Affordable enough to have a wrist full of sparkles!