The Elephant Pants
As seen on Shark Tank
In 2014, The Elephant Pants embarked on a mission to help save elephants - and feel good while doing it.
10% of profits donated to organizations to help save elephants
Over $127,000 donated so far
These pants are proudly made in Chiang Mai, Thailand by a talented team that's paid 2x the minimum wage, provided with healthcare, and given a green environment to work in
Available in S, M, L & XL. Each style is named for an elephant.
anni Design was created by the passion and devotion of its present day designer and owner, Beatriz Nanni. It is her artistic vision for real fashion combined with the essence of her italian heritage that exudes in her designs and transforms them into timeless styles for the multifaceted modern woman. And within each season, the collections carry through a particular sophistication, elegance and italian-inspired glamour that only Nanni is known for. - See more at: http://nannidesigns.com/about-us#sthash.Zbnp2LXm.dpuf






Escape from Paris
Urban Chic, Classic Edge, Timeless Beauty
Unique and gorgeous! Woods in soft muted tones such as mink, sea green, granite and midnight.
Lucite, washed wood and hammered metal create perfect harmony.
Airy cord circles with leather and pearls embellishments.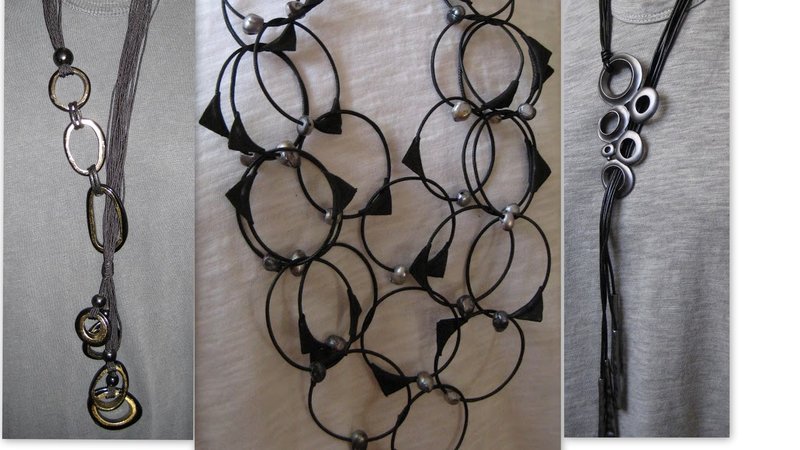 Stackin' Stones
Mix and match crystal stretch bracelets.
Affordable enough to have a wrist full of sparkles!